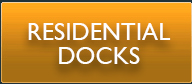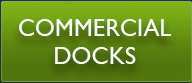 Stokes Dock Co., Inc.
3797 Osage Beach Pkwy.
Stonecrest Mall, Ste. F-2
Osage Beach, MO  65065
Lake of the Ozarks
573-348-2334
Stonecrest Mall, Ste. F-2
Stokes Dock Co, Inc.
"Strength is in Design"
Since 2000, Stokes Dock Co. has been providing waterfront living enthusiasts all over the nation with the industry's best quality-built & most reliable boat docks, boatlifts, dock products, services & more! With a $600 paycheck, hard work, dedication, sacrifice, determination, quality-conscious decisions & more, Shane Stokes established Stokes Dock Co. & began building his vision to become the best & most-complete source for the waterfront living lifestyle! From custom-designed/custom-built residential boat docks, boatlifts, dock accessories & more to multi-slip marinas, community docks & multi-functional breakwater systems to a complete-line of professional, technical & very versatile services, we provide the best & most waterfront solutions for anyone's needs & applications! So come see the difference that Stokes Dock Co., Inc. can make to your waterfront living experience today!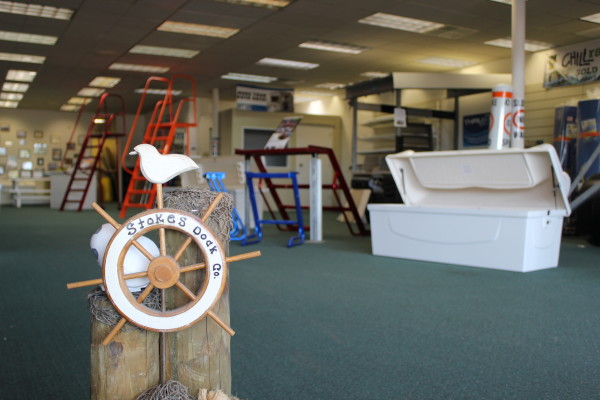 We Offer Hundreds of Dock & Lift Products, Services & Solutions Including:
Dock Repair
Boatlift Repair
Dock Modifications (Slip Additions, Patio Fill-ins/Slip Fill-ins, Swim Dock Additions, Covered Area Additions, etc.)
Dock Accessories Installation
Dock Closets & Tiki-Bar Design, Fabrication & Installation Services
Corner Gussets or Slip-V Additions
Dock Protection Consultation & Installations
Marina Consultation & Design
Commercial Property Consultation & Design
Structural Engineering & Analysis
Property Layout Designs
Dock Permit Application Services
Custom Product Design, Fabrication & Installation Services
Cellofoam of North America has created a new semi-rounded post bumper, designed to help boaters slip into their….slip!